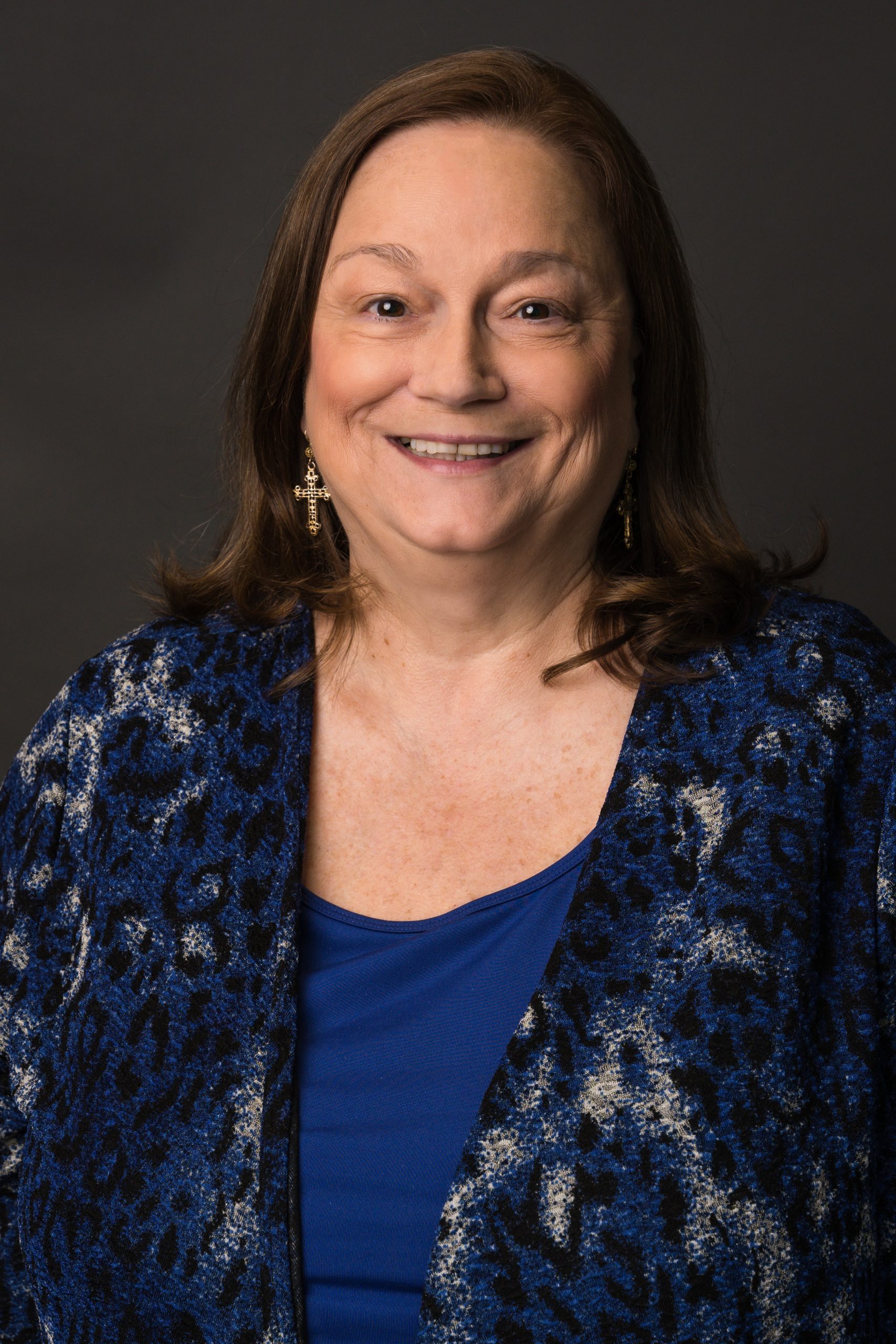 After an impressive tenure as a Circuit Judge in Jefferson County, Alabama, Teresa Petelos added her invaluable wisdom to the firm in 2013.  During her 18 years on the bench, she handled civil, criminal and domestic cases.
Her clients consist of individuals and corporations as well as government entities.  Practice areas include domestic relations, civil litigation, employment law, education matters, and construction litigation.  Teresa, having received specialized training through the Alabama Center for Dispute Resolution, is also registered on the Alabama State Court Mediator Roster.
As an attorney, she has handled cases at every level from municipal courts, State and Federal Courts, as well as matters on appeal.   Having been on the trial court bench, she brings a unique perspective as well as a broad skill set to our firm.  She has been involved with numerous state and local government agencies over the years and has expansive knowledge of government rules and regulations.
Alabama Supreme Court and all state courts in Alabama
United States District Court, Northern District of Alabama
Alabama Judicial College
Birmingham School of Law, J.D., 1985
The University of Alabama at Birmingham, B.A., 1980
Circuit Judge, 10th Judicial Circuit, State of Alabama, 1995–2013
Alabama State Bar
Shelby County Bar Association
Bessemer Bar Association
Birmingham Bar Association
Alabama Crime Victims Compensation Commission
Alabama Circuit Judges Association
Governor's Task Force for Women in the Justice System
Jefferson County Sentencing Commission
Hoover Service League
Alabama Civil Air Patrol, U.S.A.F. Auxillary